Dan & Riya Official BVHS App!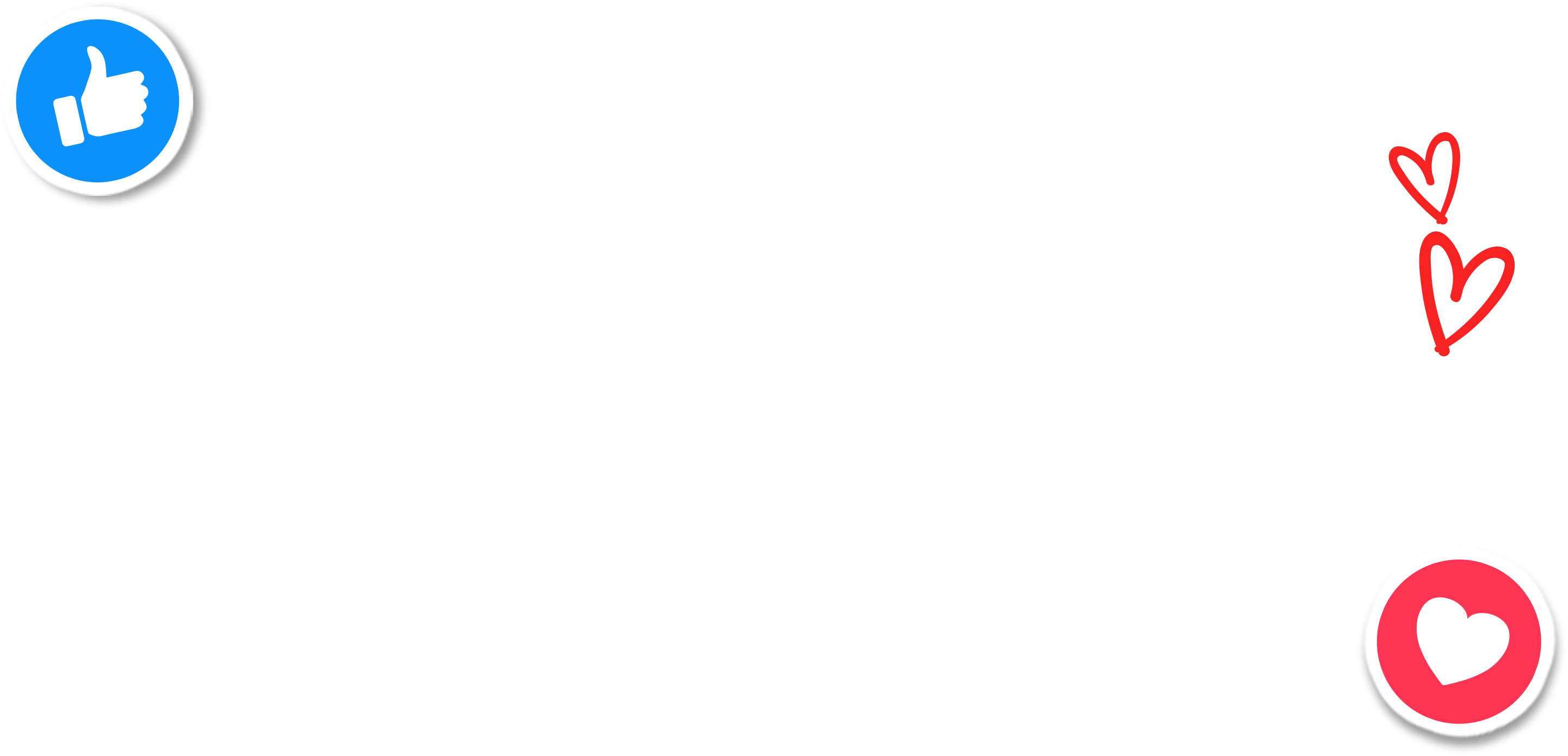 Dan & Riya Beverly Valley High
Join all the students at BVHS in their very own app! Chat, make friends, and hang out with all your favorites - Cinammon, Tootsie, Chad, Agnes, Raja and more.
Get the App now for FREE on the App Store and Google Play Store.
Contact us! support@beverlyvalleyhigh.com